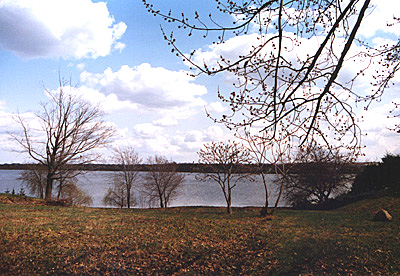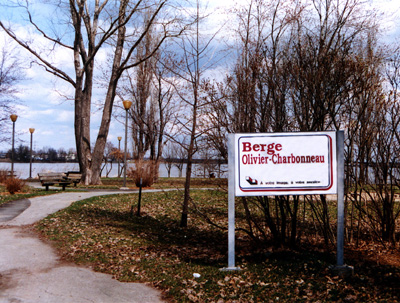 Olivier Charbonneau

Le premier citoyen de Laval

Laval's first citizen

The view of  Rivieres des Prairies from Olivier's land concession.

The land is located at the corner of the present day Viviane St. and Blvd Levesque East.

A l'extrême est de l'île de Laval, nous retrouvons un parc portant son nom!

Voici une vue de la Rivière-des-Prairies de la terre d'Olivier. Ce terrain est présentement situé sur la boulevard Levesque Est au coin de la rue Viviane.

At the eastern tip of the island of Laval, a park is named in his honor.