La famille Daoust de Kirkland

The Daoust Family in Kirkland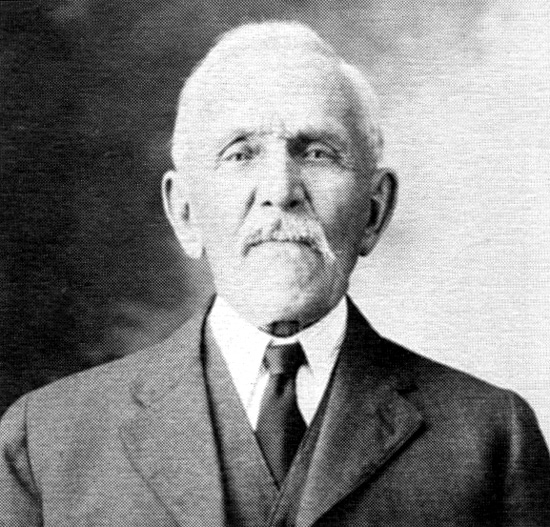 Les descendants de Guillaume Daoust, fils ont vécu longtemps dans cette demeure du boulevard St - Charles.

The list above was found in a Souvenir book celebrating the 25th anniversary of the City of Kirkland ( for many years , it was part of the parish of Pointe Claire). It states that Guillaume acquired land on Cote St Charles in 1715. The record of this sale,I have not found. However in 1735, he did buy land on this Cote (a date mix up?!). The next owner was Guillaume's son, Jean-Baptiste. No record of this 1741 sale! Jean-Baptiste was however married in 1742 with the wedding contract written in '41 - a wedding gift?!

Hilaire Daoust

1848 - 1937

Nous avons retrouvé cette liste de propriétaires dans un livre "Souvenirs du 25ieme Anniversaire" de la ville de Kirkland . (Durant plusieurs années, elle faisait partie de la paroisse de Pointe-Claire).  Cette liste nous indique que Guillaume Daoust avait acquis cette terre de Côte St-Charles en 1715. Toutefois, je n' ai pas retrouvé l'acte de vente.  Cependant en 1735, il a acheté une terre sur la Côte (une erreur de date ?) Le propriétaire suivant était le fils de Guillaume prénommé Jean Baptiste. Il n'existe pas de document de cette vente de 1741! Toutefois, Jean-Baptiste s'est marié en 1742 avec un contrat de mariage datant de 41 supposant que c'était un cadeau de noces?

Descendants of Guillaume Daoust, son lived in this house on St Charles Boulevard for many years.