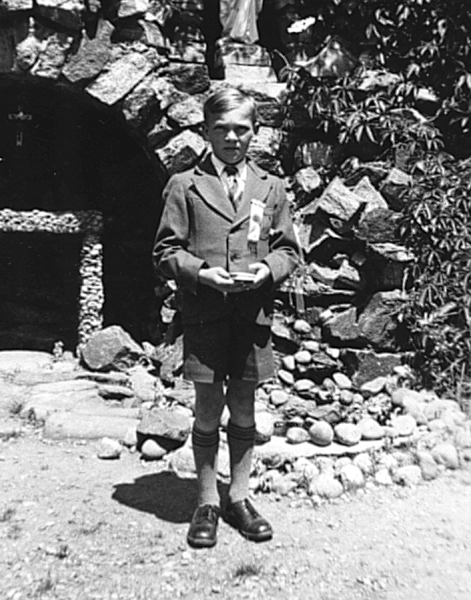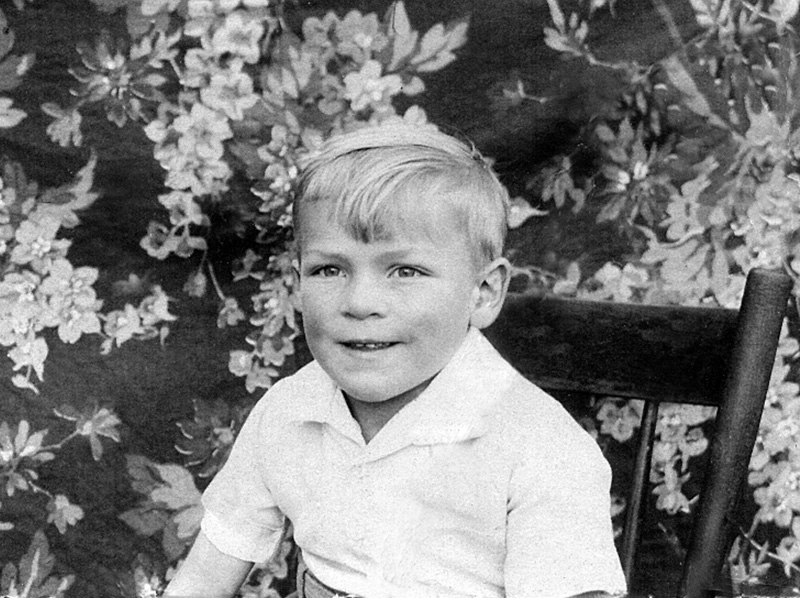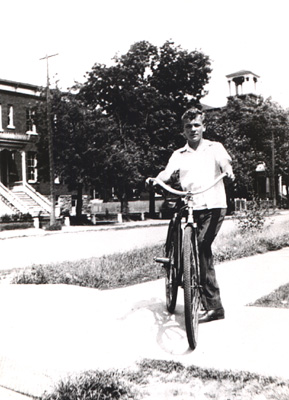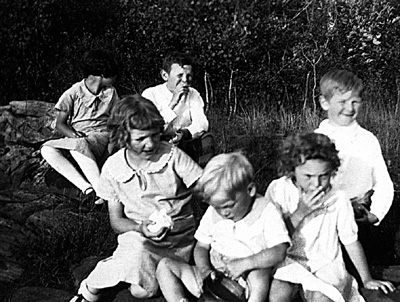 Jean Guy Daoust

lorsqu'il était enfant!!

as a boy!!

Sur cette photo il est âgé d'environs 5 ans (1935)

Jour de sa Confirmation 23 mai 1940

Confirmation day, May 23th 1940

À 14 ans dans la ville de Sturgeon Falls, juin 1944

A 14 year old, Sturgeon Falls June '44

Germaine, Gerard, Lionel

Marcelle, Jean Guy, Thérèse

à l'été 1934

in the summer of 1934.

Here he is at about 5 years old (1935)